Solana is a popular crypto platform used by dApps developers as a base for deployment of their DeFi products (metaverses, blockchain games, etc.). The DeFi scope is quite a popular direction in the industry today. So such platforms as Solana bring many benefits and have all the chances to surpass the Ethereum network by popularity.
Why is Solana better than Ethereum? Here are some facts:
The Proof-of-Stake protocol instead of Proof-of-Work. It requires much fewer expenses and is available to everyone.
Much faster transaction proceeding – 50 000 operations a second.
Insignificant transaction fees paid in SOL coins are incomparable with enormous Ethereum commissions.
SOL is a native coin of the Solana network, used for transactions, settlements and staking. SOL is listed on all large crypto exchanges, and today's SOL price in dollars can be checked on the WhiteBIT platform. Search for the SOL to USDT pair and see the rate: $32,92 (September 2022).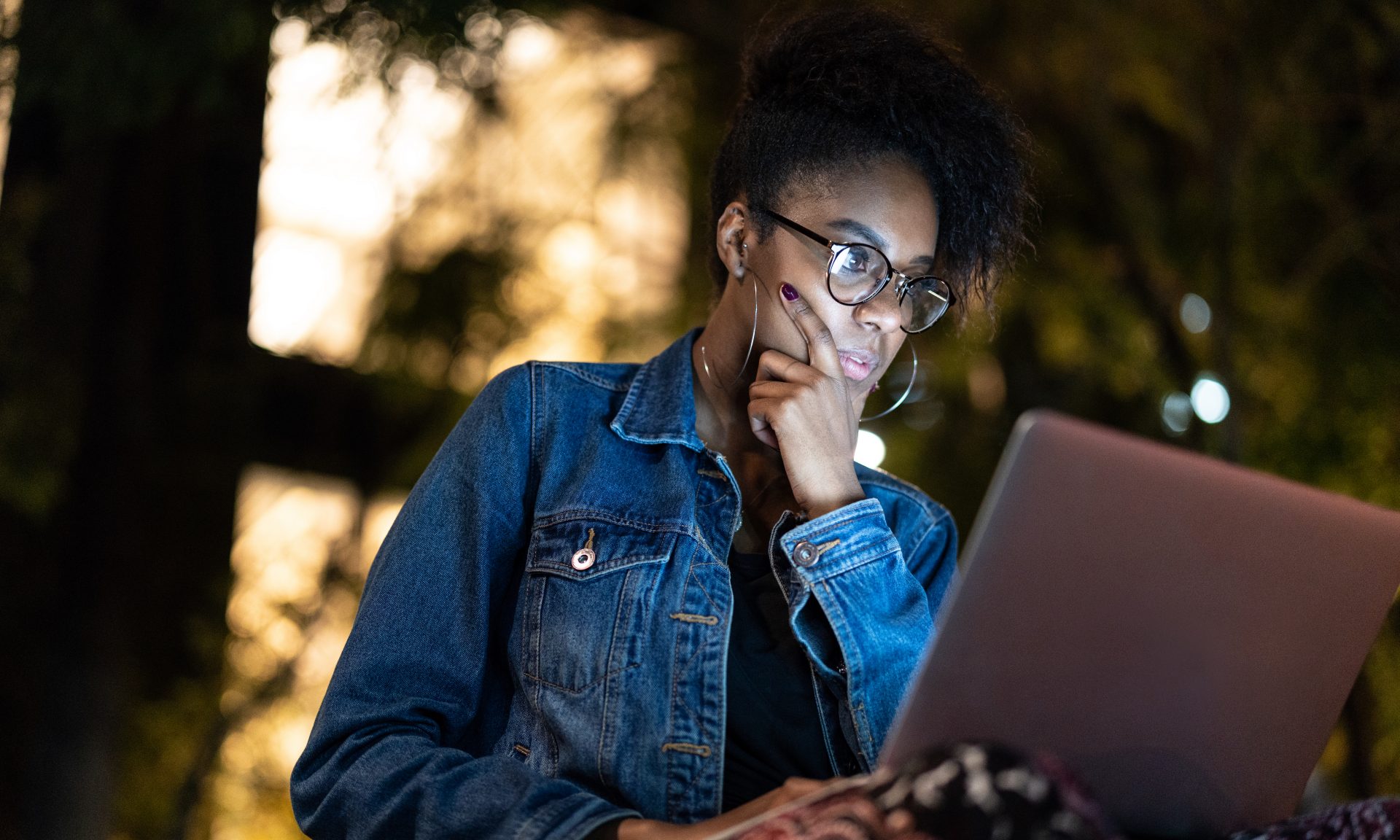 Where Can I Buy SOL?
All crypto platforms are divided into two groups:
Centralized
Decentralized.
Decentralized exchanges are services where users can convert and exchange crypto coins directly. Such platforms do not guarantee the safety of transactions, so it is the user's responsibility.
Centralized exchanges have a central governing body controlling transactions. To access all exchange functionality, users have to register and pass KYC. Centralized platforms provide the highest level of user security, transparency of work, and much more trading tools compared with decentralized exchanges. Besides, if you want to buy crypto with fiat money, it is possible only on centralized exchanges. It may be WhiteBIT, Binance, Kraken or any other service.
To buy SOL on WhiteBIT, you need to register, verify your account, add your bank card, and transfer money to your account. Then click the "Exchange" button and find the table to fill in the information on your trade: the asset you send, the asset you buy, the number of coins, the fee, trade limits if needed, etc. In a matter of seconds, you will receive SOL coins in your account.