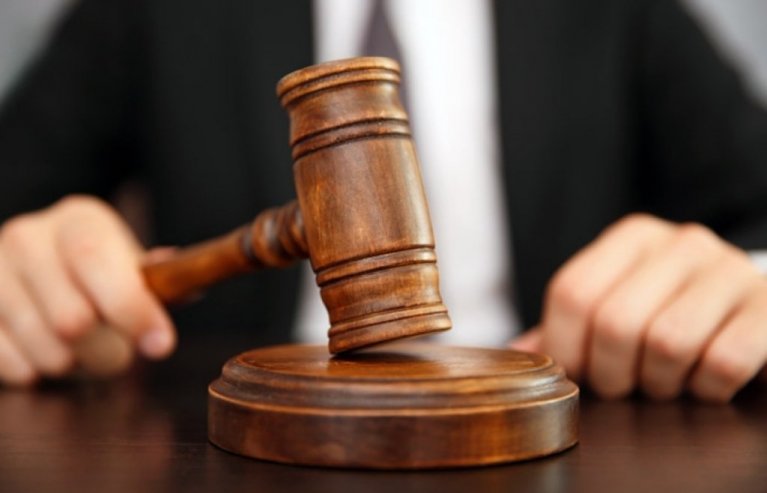 HOLDINGS: [1]-The statutory language of 47 U.S.C.S. §§ 553 and 605(a) was unambiguous and did not support an interpretation that included signals besides radio, satellite, and cable. Although the internet had been in wide usage since the mid-1990s, the reach of the statutes had not been extended to include transmissions via the internet; [2]-Because the court found the internet defense to be valid and there were no genuine issues of material fact, the commercial business establishment owners and operators were entitled to judgment as a matter of law on the sporting events distributor's claims that they violated §§ 553 nand 605(a); [3]-The court declined to exercise supplemental jurisdiction over the remaining state law claims as the federal causes of action had been resolved.
Outcome
Motion for summary judgment by litigation lawyer granted as to federal claims, motion for partial summary judgment denied, and supplemental jurisdiction over state law claims declined.
Procedural Posture
Plaintiffs and intervenors, insurance companies, in two separate actions, appealed from a single order by the Superior Court of Fresno County, California, which denied a preliminary injunction to prevent defendant, state insurance commissioner, from disclosing community service statement (CSS) data, which the insurance companies were required by Cal. Code Regs. tit. 10, § 2626.6 to file with the commissioner, to intervenors, consumer groups.
Overview
Consumer groups requested disclosure of CSS data submitted by the top five insurers in the state. The insurers filed suit to prevent that disclosure claiming that the data was a trade secret exempt from disclosure by Cal. Gov't Code § 6254(k). The trial court denied their motion for a preliminary injunction, finding that Cal. Ins. Code § 1861.07 required disclosure. The trial court did not consider whether the information was a trade secret. The appellate court stayed the trial court's order pending its review. The appellate court found that Cal. Code Regs. tit. 10, § 2626.6 was promulgated pursuant to Cal. Ins. Code art. 10, and thus, CSS data submitted pursuant to that regulation was subject to the disclosure requirements of Cal. Ins. Code § 1861.07. However, the court held that § 1861.07 only eliminated the specific exemption from publication found in Cal. Gov't Code § 6254(d) and not all other exemptions found in § 6254.  Cal. Gov't Code § 6254(k), which exempted trade secret records that were privileged under Cal. Evid. Code § 1060, was available to prevent public disclosure of data provided to the commissioner pursuant to Cal. Ins. Code art. 10.
Outcome
The court remanded the matter to the superior court for further proceedings, without deciding if the contested data was a trade secret exempt form disclosure.