Nowadays, all the small-scale business owners need to ensure that the productivity of their company keeps on improving. Productivity is crucial to expand the business and stand out in the industry, regardless of the business model. You should always seek ways to enhance the productivity of the workplace. Engaging staff members to utilize advanced technology can allow them to find flexibility in their work schedules.
The Proven Technologically Advanced Apps To Boost Work Productivity
The following mentioned apps is how SMEs improve productivity
StayFocusd: If you are a socially active person, then it must be very hard to keep yourself from seeing the notifications while working. To make it easy for you, try using the StayFocusd. It will keep you blocked from social media apps for a set amount of time. It improves concentration as well as productivity.
Todoist: The work pressure increases; it becomes difficult for people to manage all their tasks and assignments. Todoist is a handy and spontaneous tool to keep a track of all your tasks and set their priorities. You will be able to keep all the projects in their folders as per the due date, category, etc. These days it is very common to see SMEs go digital to help the employees prepare for their coming deadlines,
Textexpander: It is very tedious and time-consuming to type every email and send it to the consumers and clients one by one. You will find the textexpander tool very useful in this case. The auto-complete feature of this tool will complete all your sentences when you just type a few words of the sentence that you need.
Hubstaff: Hubstaff allows the user to allocate particular assignments and duties to all the staff members. If they know that to do next, they can save a lot of their time and improve productivity. Not only just that question also captured random screenshots of the ongoing work.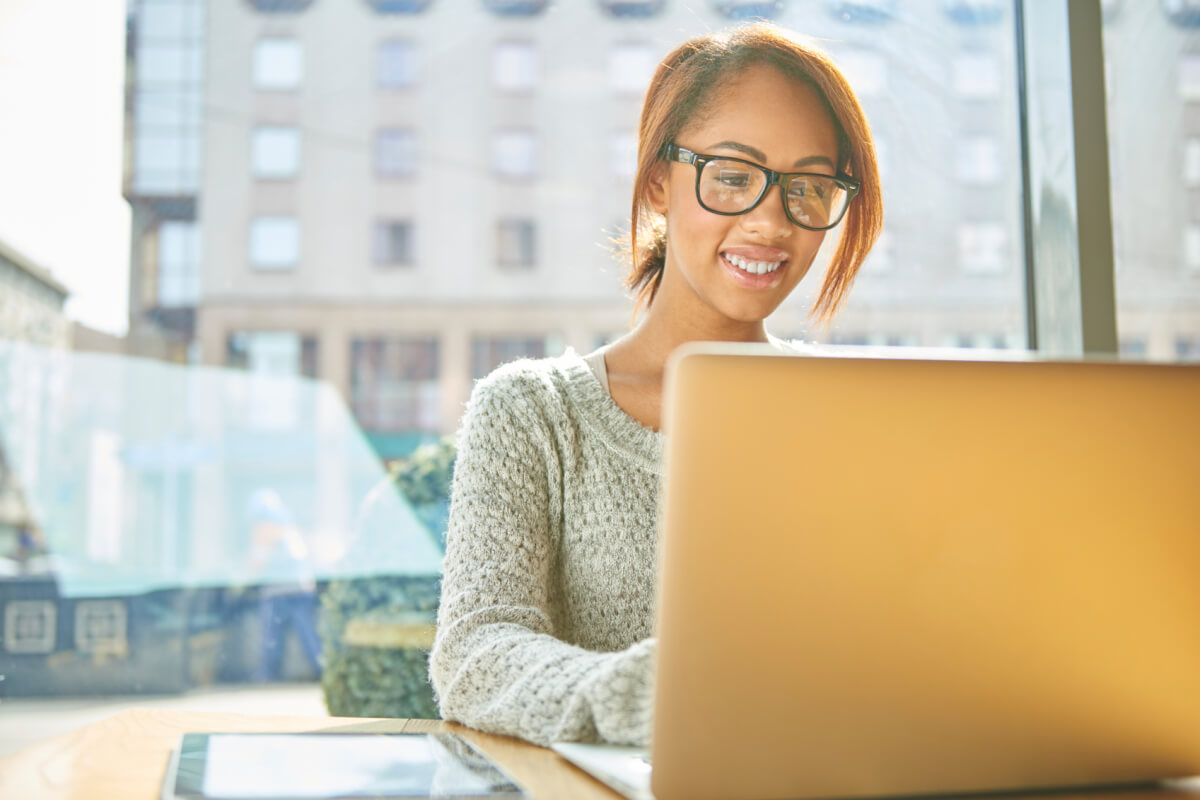 Boost Work Productivity With The Right Firm
3E Accounting is a reputed business advisory firm in the world today, helping companies thrive. It enables several ventures to incorporate the continuously evolving modern tools and applications. It enabled companies to boost productivity by using these proven technologies. Their skilled and professional staff will help you to choose the best tool for your business productivity.