Financial success is accompanied by personal fulfillment and better finances. In the situation created by COVID-19, this can be challenging to achieve. The article below can help you gain a reliable financial consulting merchant account to help merchants gain peace of mind in the current challenging times.
Financial Worries Caused By COVID-19
According to a recent survey by a financial counseling company in the U.S., situations that add to financial worries are mostly caused by a lack of savings, job losses, and being unable to pay debts.
In today's situation, so many people are concerned about paying their mortgage. Many businesses have permanently closed their doors, and lots of merchants are in a highly difficult financial situation.
Thankfully, there're various resources out there that can help people and businesses through this challenging time. All you need is to get down to finding the right company or program for your own financial needs.
It's also important to have the right security measures to fight fraud since scammers are now trying to benefit from the situation. Given worries around finances and fraud around COVID-19 are growing, it's extremely important to work with a secure merchant processor that can help you navigate the existing challenges with ease.
Overcoming Financial Challenges: Financial Consulting Merchant Account
The need for reliable financial consulting companies is growing these days. Getting exceptional merchant services in the field of financial consulting is critical to the success of this type of companies.
As of May 2020, according to the National Foundation for Credit Counseling, 69% of Americans aged 18 and higher have financial worries. Almost ½ of U.S. adults are currently in credit card debt. 13% of them are unable to pay anything at all or don't know how to pay, as CreditCards.com reports.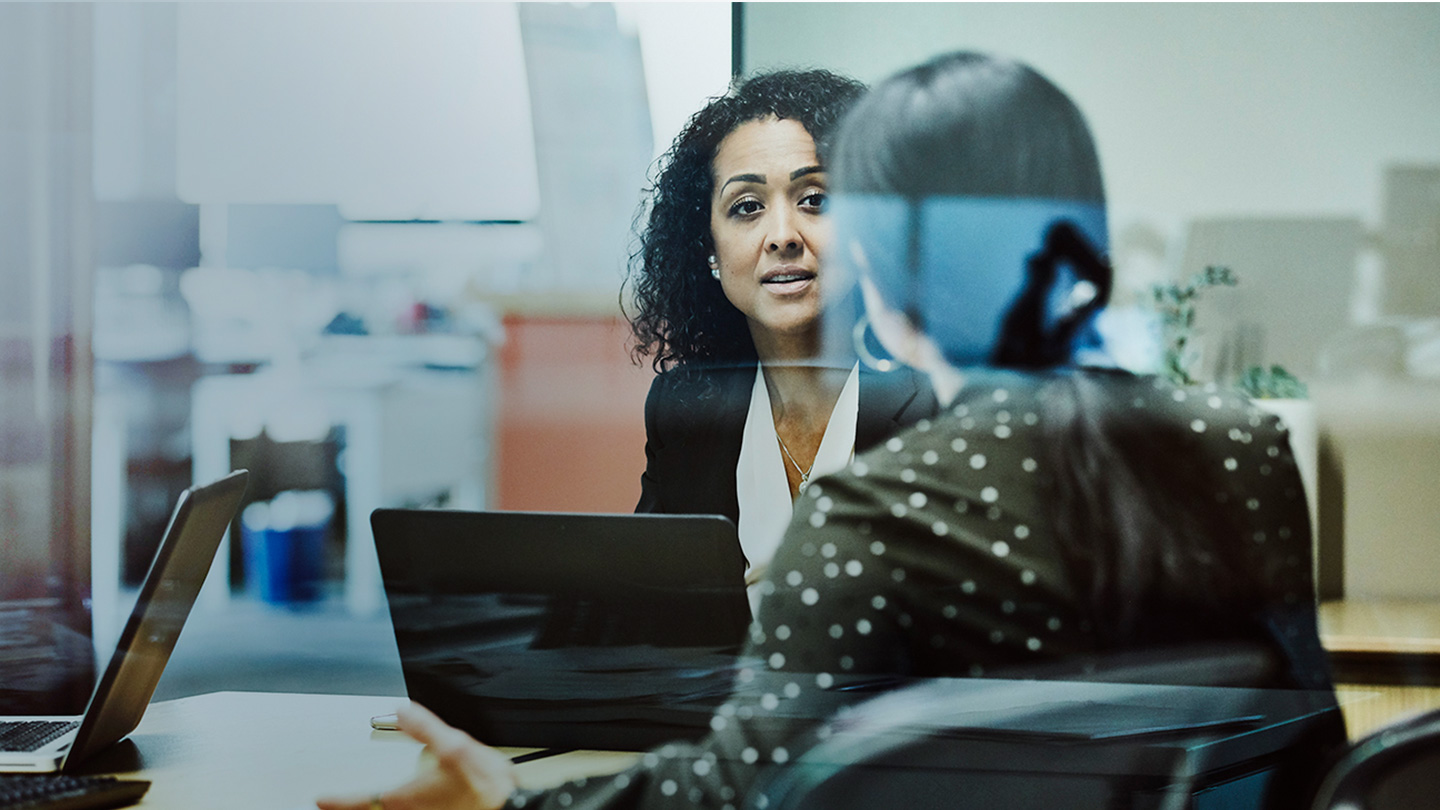 Merchants are forecast to have a decline in revenues. The existing uncertainties will hurt new projects in need of working capital. In a situation like this, working with a respectable payment processor becomes of special importance.
Thanks to a reliable merchant processor that offers a secure and cheap financial consulting merchant account, you can get your business on track and work on growing it further.
So, because of COVID-19, people and businesses are faced with all sorts of uncertainties. Stress has turned into a regular part of people's lives. Individuals and businesses are hurt by worries about health and finances.
The burden of financial stress from growing bills, lowered incomes, and job uncertainty has created severe problems for many. This once again highlights the importance of working with a true payment expert that can help you get out of the situation without major worries and move your business forward successfully.
Author Bio: Blair Thomas has been a music producer, bouncer, screenwriter and for over a decade has been the proud Co-Founder of eMerchantBroker, the highest rated high risk merchant account processor in the country that offers the safest and cheapest financial consulting merchant account in the field. He has climbed in the Himalayas, survived a hurricane, and lived on a gold mine in the Yukon. He currently calls Thailand his home with a lifetime collection of his favorite books.