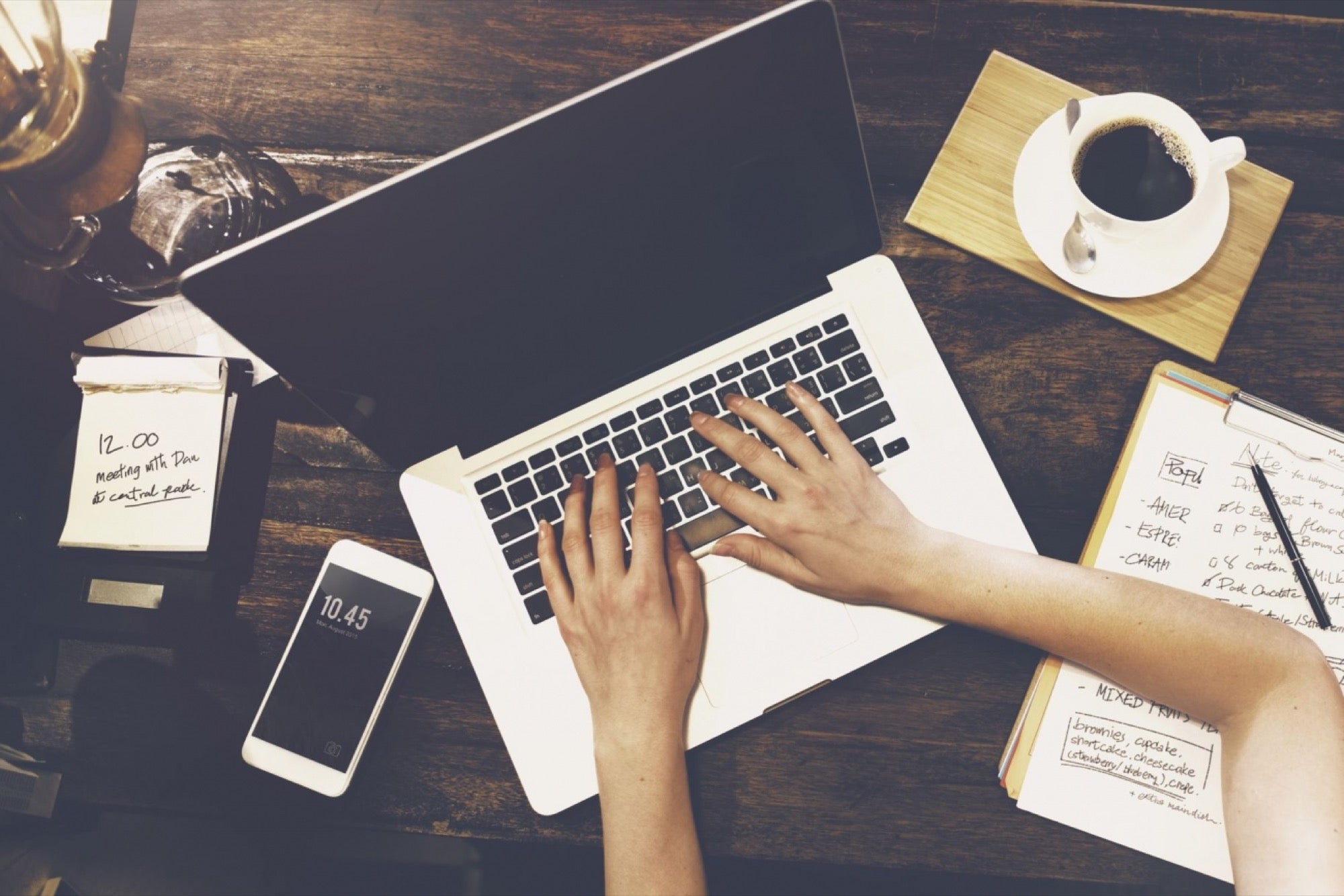 In this tech-era remote work is one of the popular trends around the globe. If you are someone who doesn't want to go to the office or want to generate a full-time income from home, then you are in luck. In 2021, the trends for remote work continue to grow as the pandemic brings more work-from-home opportunities. Therefore, as the normalization of remote work continues, you can take advantage to earn from home.
But how to generate income from home? This is one of the questions that pops up in the mind of the newcomers. However, earning money from home isn't as difficult as it seems. In 2021, everyone can earn money online in Pakistan at home. But how? There are plenty of ways to generate income from home.
You can go with online selling or open an online business; it's all up to you to leverage the power of the internet to grow your wealth. However, when it comes to productive sources for generating income, then you must need to look for your passion.
Remember, the work that you do with passion can beat all other competitors. But it can be a daunting task to look for the niches that fit your skills perfectly. Therefore, this blog comes up with the top productive sources for generating income from home. So let's explore.
Productive sources for Generating Income from Home
Generating income from home seems to be an easy and smooth way. However, if you opt for the wrong niches, then you may suffer from more loads and less pay. Therefore, before you enter into the digital market, always pre-plan the things before you start. So how to plan?
When planning to generate income from home, always look for your skillsets, ease of doing, and potential in that field. There are many fields out there, which can help you to generate income hassle-free. So what are they? Let's continue reading this blog to know more.
1. Affiliate Marketing
If you are the one with marketing skills, then you can easily start earning as an affiliate marketer. This is one of the most productive sources for generating income from home. But what is affiliate marketing? Affiliate marketing is similar to suggesting a product to your friends, family, or others and get a proportion if they buy the product from your link. The top tips for doing affiliate marketing are as follows.
Create a social media page and build an audience that have a similar interest
Start a blog to build an audience and do reviews on products
Go with a YouTube channel or Instagram blog to generate a healthy income.
2. Podcast
Starting a podcast is becoming a popular option for people to generate income online. You can easily start with any topic, and good to go with a little investment in instruments. However, a proper setup may take up to 300 dollars but is worth do investment. This can bring high returns with time and help you to generate a sustainable amount of money.
3. Freelance Work
When it comes to making money online, freelancing is a go-to option for everyone. Whether you are an engineer, doctor, skin care specialist, or marketer, you can opt for freelance work. All you need is a skillset with good communication skills to win projects. However, it's not as easy as it seems. Freelance places are diverse, ranging from basic skills to professional ones.
Therefore, when it comes to productive sources for generating income from home, you need to have a good skillset to start.
4. Start Ecommerce Business
A healthy, passive income with less stress is all you can get with an Ecommerce business. Yes, it may seem to be a tedious task in the beginning, but at the end of the day, it is the smoothest business. All you need to do is sign up to the biggest marketplace like Amazon. Do product hunting, and start selling products on that specific marketplace.
5. Run a Blog
Blogging is a fun way to earn money online. Whether you are a professional writer or not, you can still become a blogger. All you need is to pick up your favorite niche and start writing. This is one of the best ways to earn a passive income right from your home. However, it may take a few months to grow your blog and optimize your blog for more visitors. But still, it is worth, to run a blog in 2021 to earn potential income.